The Miraculous Journey of Edward Tulane
*This page contains affiliate links. Please read our disclosure policy for more information.
The Book
Title: The Miraculous Journey of Edward Tulane
Author: Kate DiCamillo
Age Range: 7-10 years
Grade Level: 2-5
The Miraculous Journey of Edward Tulane is about a precious china rabbit that is loved by a little girl named Abilene.  Edward is very vain and thinks only about himself and how special he is…until one day when he finds himself lost in the depths of the ocean.  From a fisherman's net to a toy shelf, the journey is more than Edward trying to find his way back to Abilene.  It is a journey of a self-absorbed rabbit learning to love and care for others.
(Even though this book isn't about a live rabbit, I found that the teachable points of the story were well worth the read.)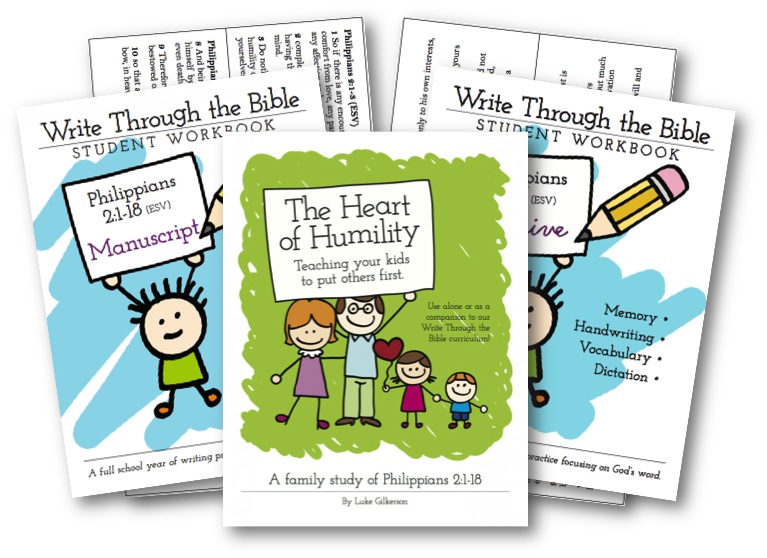 My Thoughts
While exploring book titles for rabbits, I came across The Miraculous Journey of Edward Tulane. I have a habit for searching out 5-star reviews and was curious as to what made this book so special to earn those coveted 5 stars.  I picked it up at the library (though I enjoyed it so much I bought my own copy) and read it quickly once I arrived home.  This book was one I could not put down.  I followed Edward through his amazing character transformation which is full of heartbreak and hope.  Edward is not a very likeable rabbit at the beginning, but that starts to change as he finds himself moving from one place to another, with each experience having an impact on how he perceives the world.
Edward goes through a range of feelings throughout the book, which is a wonderful way to teach about different emotions to kids.  One of the most important concepts taught is how opening one's heart to love does not come without pain, but the way it can change us is worth the risk.
The book contains excellent life lessons that could lead to insightful discussions such as:
Vanity and the negative consequences
Opening your heart to love again after being hurt
Learning the importance of putting others first
Resources for Teaching
I try to include as many free resources for you as possible, though I know there are some wonderful activities available all over the internet for just a few dollars.